Wednesday 12th  June, Nairobi: Hip Hop artist, poet and philanthropist King Kaka yesterday kicked off auditions for  Maneno, poetry and spoken word competition that will give poets their much-needed platform.
King Kaka set off Maneno by holding auditions set to find finalists who will ultimately perform at the Maneno event slated for July 12th. The auditions that were held at Kenya National Theatre were set out to look for 20 promising poetry and spoken word artists.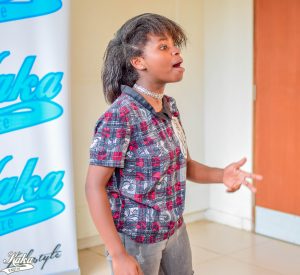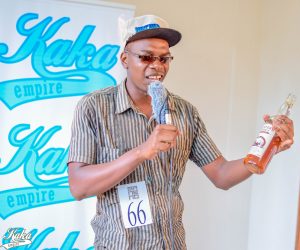 Participants of the 'Maneno' Audition 
According to the rules, only the first 200 were be auditioned, however, the tryouts were a monumental success with almost 400 hopefuls showing up.
The participants were judged by King Kaka himself, Spoken Word guru Mufasa Poet, and Radio thrill  Sheila Mwanyigha.
Speaking on how ...
Read More